Our Doctors
Dr. Dana Weinreich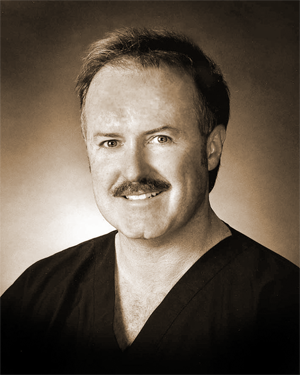 After earning his DDS from the University of Iowa School of Dentistry in 1992, Dr. Dana worked as an associate Dentist in a private practice in Dayton, OH for seven years. In January of 1999, Dr. Dana acquired his current practice in Fountain Hills, AZ and moved to a new location at 11050 N. Saguaro Blvd. in early 2008.  Dr Dana frequently attends continuing education so he is always up to date with the latest methods and technology in the field of Dentistry.
Dr. Dana's emphasis on patient comfort as well as keeping up-to-date with the latest advancements in dentistry enable him to provide his patients with the best quality of care in the field.  He has a wide range of experience in different areas of dentistry, from cosmetic and restorative dentistry to surgical treatments.
In his spare time Dr. Dana enjoys golfing, flying (he's an experienced pilot) and spending time with his wife and two children.
Dr. Douglas Beischel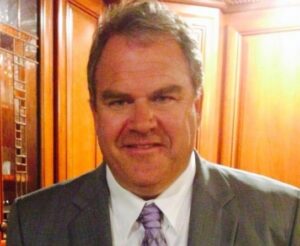 Dr. Douglas Beischel attended The University of Western Ontario and obtained a B.Sc. degree in Biology. He graduated from the University of lowa College of Dentistry in 1993. Dr. Beischel is a past president of the Arizona Academy of General Dentistry and a fellow of the International College of Dentists. Dr. Beischel volunteers at the John C. Lincoln Hospital Children's Dental Clinic and was the Dental Chief of Staff for several years.
Dr. Beischel was born and raised in Calgary, Canada. His mother and three older sisters still reside in Calgary and his younger brother lives in Kansas City. He is the proud father of four children.
Dr. Beischel is a skilled practitioner of dentistry with an eye for detail and quality. When you meet Dr. Beischel, you will find that he has a calming demeanor, a pleasant wit, and a genuine interest in your well-being.
Dr. Aric Petersen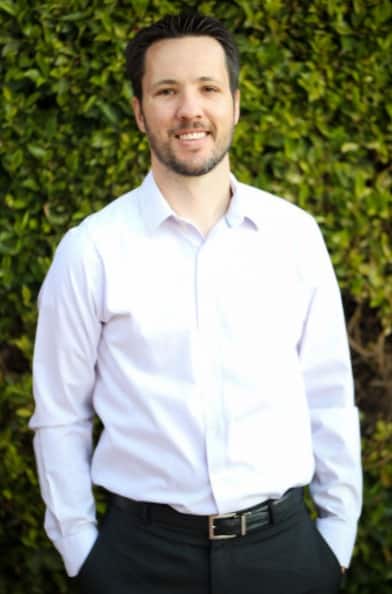 Dr. Aric Petersen was born and raised in Arizona. He graduated from Highland High School in Gilbert and attended Arizona State University. He was awarded a scholarship to attend the University of the Pacific School of Dentistry where he earned his D.D.S. degree in 2008. Next he attended St. Louis University where he received a certificate in Endodontics and a M.S. degree in dental research in 2010. Immediately after his residency, Dr. Petersen joined the US Navy as a dental officer. He was fortunate to be able to care for our Marines and Sailors in Hawaii and Florida. Upon his release from active duty service, Dr. Petersen joined a private practice in Hawaii so that the Petersen family could return to enjoying the many outdoor activities Hawaii has to offer such as hiking, snorkeling, scuba diving, and just being at the beach!
In 2016, Dr. Petersen relocated back home to Arizona along with his wife and five children. He is thrilled to be here and is committed to providing his patients with the best care available anywhere, and to making a difference in the community.